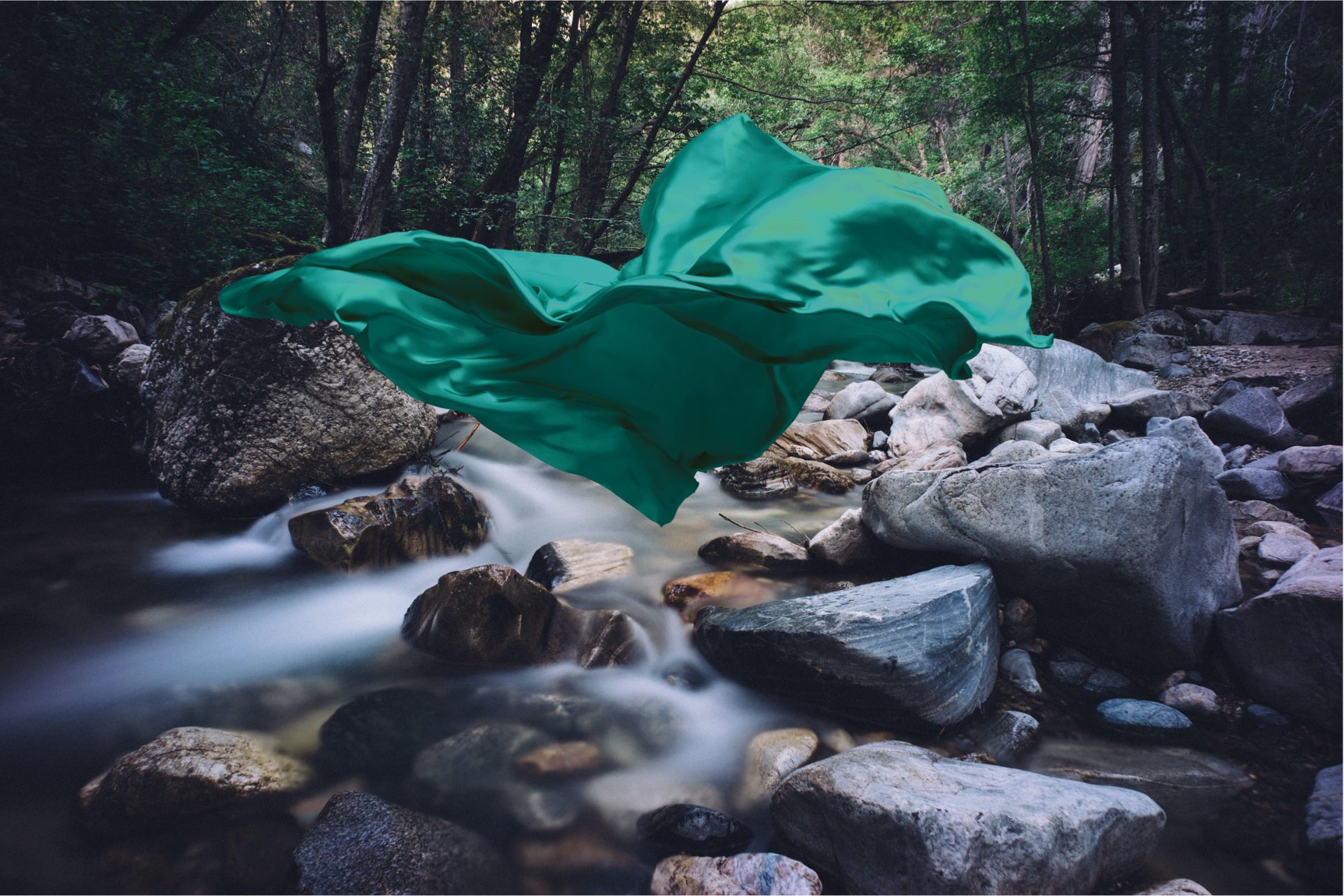 Good Tomor­row: Sus­taina­bi­li­ty at Kettelhack
Good Tomor­row stands for joint action for a sus­tainab­le future, without dis­re­gar­ding know­ledge and expe­ri­ence from the past. We take respon­si­bi­li­ty for ensu­ring that tomorrow's genera­ti­ons also have a future worth living for. Working tog­e­ther for a "good tomor­row": that is the mis­si­on we actively pur­sue – on all levels and in all are­as of the company.
Ket­tel­hack par­ti­ci­pa­tes in the Part­ners­hip Pro­ject on the topic of living wages. Wit­hin the frame­work of a Living Wage Lab,…
The Ket­tel­hack team of 16 par­ti­ci­pants cycled 4,356 kilo­me­tres in the 21 days of action. This put our team in 48th…
Ket­tel­hack par­ti­ci­pa­tes in the Tex­ti­le Part­ners­hip Initia­ti­ve to streng­t­hen inter­nal fac­to­ry grie­van­ce mechanisms.
About this report
This digi­tal sus­taina­bi­li­ty report meets the requi­re­ments of the EMAS Regu­la­ti­on and com­plies with the requi­re­ments of GRI 4 of the Glo­bal Repor­ting Initiative.
→ learn more