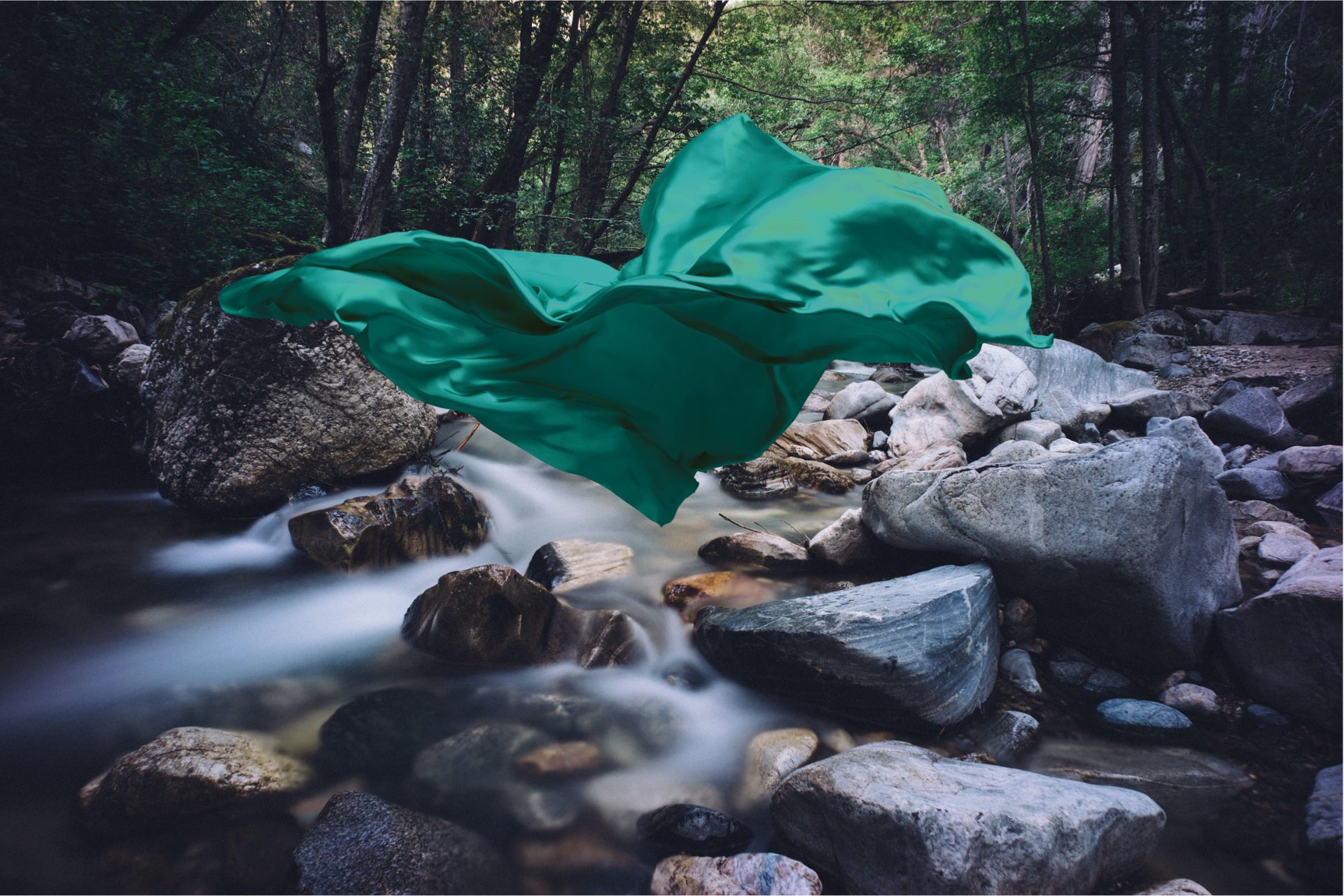 Good Tomor­row: Sus­taina­bi­li­ty at Kettelhack
Good Tomor­row stands for joint action for a sus­tainable future, wit­hout dis­re­gar­ding know­ledge and expe­ri­ence from the past. We take respon­si­bi­li­ty for ensu­ring that tomorrow's gene­ra­ti­ons also have a future worth living for. Working tog­e­ther for a "good tomor­row": that is the mis­si­on we actively pur­sue – on all levels and in all are­as of the company.
At the BVMW Müns­ter­land mar­ke­ting con­gress in ear­ly Sep­tem­ber 2022, our sus­taina­bi­li­ty mana­ger pre­sen­ted Kettelhack's com­mu­ni­ca­ti­on stra­tegy on the topic…
On the occa­si­on of Fair Week 2022, a small group of inte­res­ted citi­zens of Rhei­ne visi­ted us in mid-September.
Ket­tel­hack par­ti­ci­pa­tes in the Part­ner­ship Pro­ject on the topic of living wages. Within the frame­work of a Living Wage Lab,…
About this report
This digi­tal sus­taina­bi­li­ty report meets the requi­re­ments of the EMAS Regu­la­ti­on and com­pli­es with the requi­re­ments of GRI 4 of the Glo­bal Report­ing Initiative.
→ learn more