Our Digi­tal Sus­taina­bi­li­ty Report not only informs rea­ders about our com­mit­ment to a 'Good Tomor­row' – it also meets reco­g­nis­ed stan­dards and is updated con­ti­nuous­ly!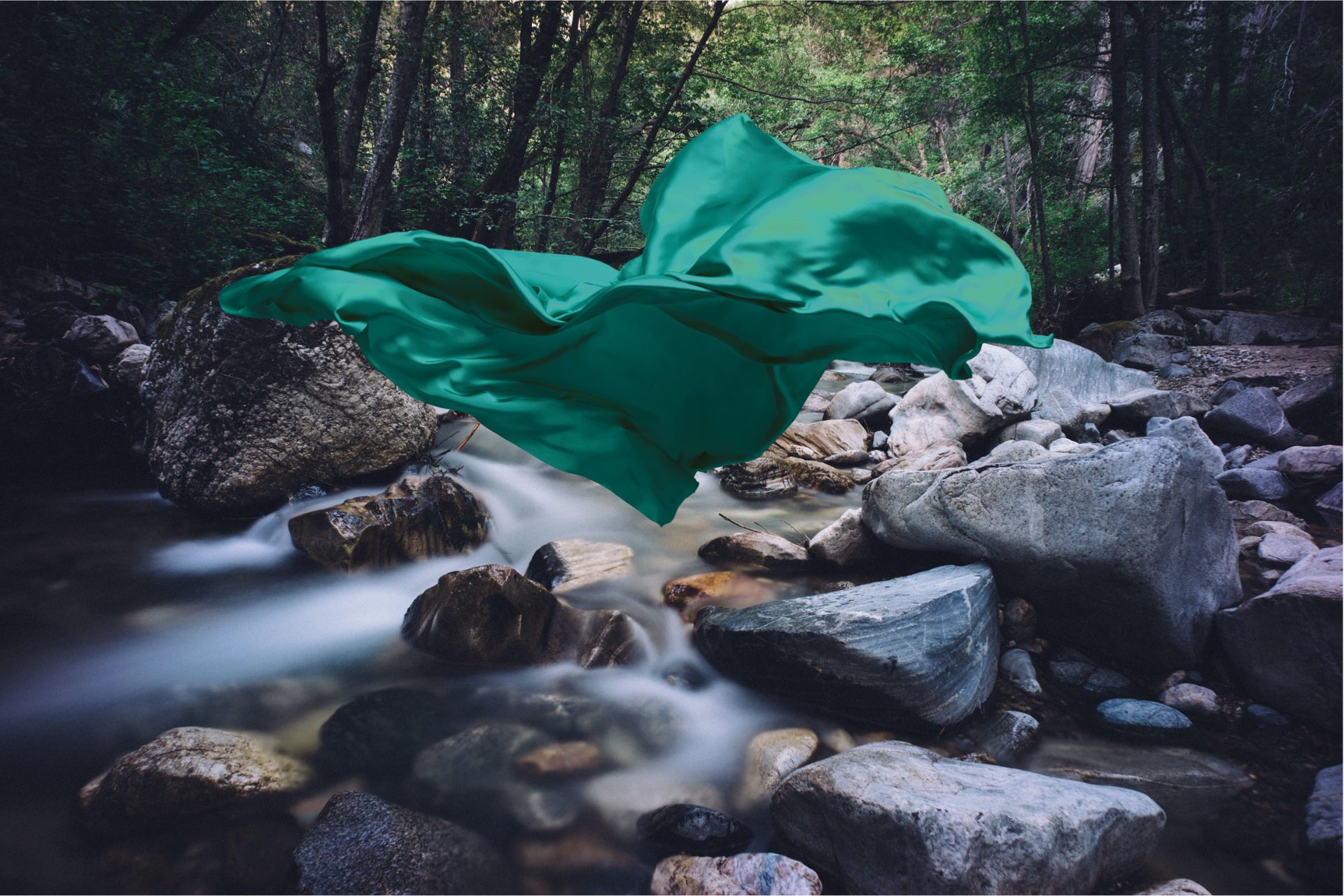 Report­ing standard:
This Digi­tal Sus­taina­bi­li­ty Report was pre­pared in accordance with the GRI Stan­dards Opti­on 'Core' and also con­ta­ins all the infor­ma­ti­on of an EMAS envi­ron­men­tal state­ment. All infor­ma­ti­on in accordance with the EMAS Regu­la­ti­on has been veri­fied by an envi­ron­men­tal veri­fier (last veri­fi­ca­ti­on: Decem­ber 2021). The respec­tively valid envi­ron­men­tal decla­ra­ti­ons are ente­red in the sec­tion "Our envi­ron­men­tal management".
Report con­tent:
The con­tent of the report was deter­mi­ned accor­ding to the mate­ria­li­ty and rele­van­ce of the topics. In addi­ti­on to the requi­re­ments of GRI 4, spe­ci­fi­ca­ti­ons of the EMAS Regu­la­ti­on were taken into account in the sel­ec­tion of topics. The indi­ca­tor grid refers to the report­ing requi­re­ments that have been met.
Report­ing period:
The infor­ma­ti­on pro­vi­ded in this Digi­tal Sus­taina­bi­li­ty Report rela­tes to the last three years or to the last finan­cial year (in the case of infor­ma­ti­on accor­ding to the EMAS Regulation).
The envi­ron­men­tal key figu­res are updated annu­al­ly. Signi­fi­cant chan­ges to the report con­tent are incor­po­ra­ted in a time­ly man­ner. A com­ple­te revi­si­on will take place after three years.
The­re have been no signi­fi­cant chan­ges sin­ce the last sus­taina­bi­li­ty report in 2017.
Cont­act person:
If you have any ques­ti­ons or sug­ges­ti­ons, plea­se cont­act our Sus­taina­bi­li­ty Mana­ger Ms Trot­ta via the chat func­tion or by e‑mail (trotta[at]kettelhack.de).
Do you have ques­ti­ons about our report or about sustainability?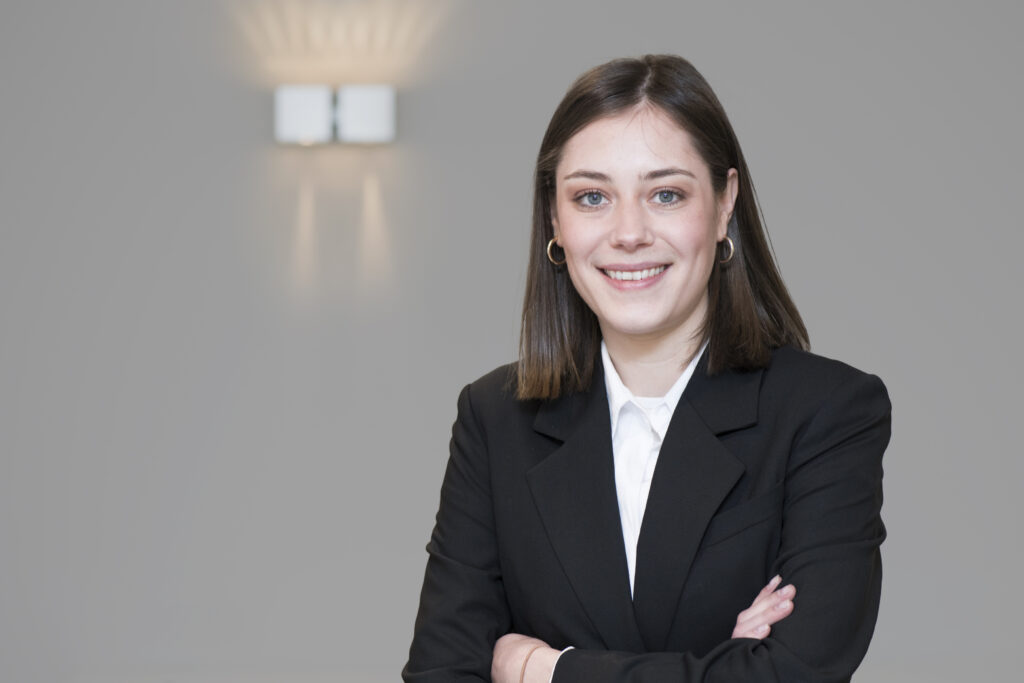 Your cont­act person:
Gia­da Trot­ta
Sus­taina­bi­li­ty Manage­ment
+49 5971 864–115
trotta[at]kettelhack.de